Your New Home Financing
A few important things to consider
Credit scores. Mortgage types. Interest rates. There's so much to think about when financing your new home! Let us help you simplify and demystify some of the decisions you'll make about financing your home.
How credit ratings can affect your mortgage
Although credit scores aren't the only factor lenders take into consideration when approving a mortgage, they can affect not only your ability to get a mortgage but also your mortgage rate. Applicants with higher credit scores - also called your "FICO" score - can sometimes get lower interest rates.
Your FICO score is developed from the credit reports from the three major credit bureaus: Equifax, Experian and TransUnion. The vast majority of mortgage lenders use FICO to determine both the types of loan for which you qualify and the interest rates you'll pay on those loans. Your FICO is based on:
Your payment history. Lenders need to know whether or not you've paid your bills on time.
Your overall debt. Carrying at least some debt is good; too much debt looks risky.
Length of your credit history.This is how long you've been borrowing. Longer is better.
Variety of types of credit. Lenders like to see a variety of credit types, from car loans to credit cards to student loans, and so on.
For more about mortgages and to apply for a loan, visit the Your Application page at First Equity Mortgage.
First Equity Mortgage - Stress-free home financing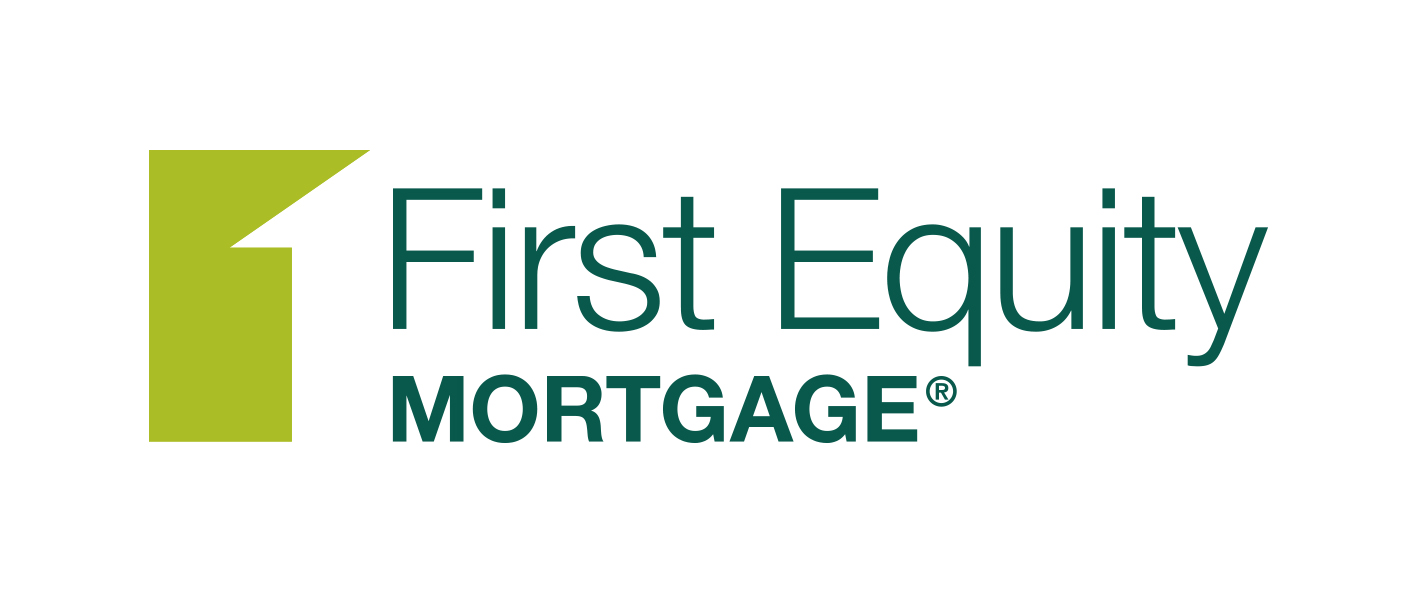 Fixed rate mortgage or adjustable rate? Shorter term or longer term? Conventional mortgage or FHA loan? Finding the right loan can feel overwhelming. Luckily, guidance is available.
Account Representatives at First Equity Mortgage will work with you to find the home loan that's right for you - at competitive rates. You can lock in with the Drees Freeze benefit (see below for more information). First Equity will coordinate with you and Drees, to help keep you on track.
As the mortgage lending arm of The Drees Company, First Equity Mortgage has been financing new home construction for over 40 years. Being a part of the Drees family of home building companies enables First Equity to streamline your home financing experience. The fewer the players, the simpler the process. The more coordination with your builder, the fewer the surprises.
To learn more, please visit First Equity Mortgage.
You can also visit First Equity Mortgage for a glossary of mortgage terms.
Lock in Your Rate and Relax!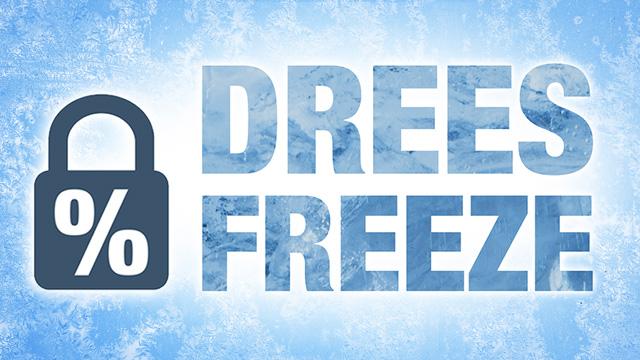 Don't put off building your dream home due to fluctuating interest rates. With DreesFreeze from First Equity Mortgage, it's possible to lock your interest rate for 210 or 270 days while you build. Simply lock your rate and relax!
Contact your First Equity Mortgage Loan Officer today to determine if a 210 or 270-day rate lock is the right move for you. Click here for information and licensing details.