Awards and Testimonials
We work hard to earn our reputation for excellence.
With so many custom home builders out there to choose from, who can you really trust to build your new home?
How about a builder who:
consistently receives both national and regional industry recognition for quality and excellence in construction, business, and sales practices;
is nationally ranked as the 36th largest builder in the U.S. and the 18th largest privately-owned builder;
and, most importantly, has a strong homeowner recommendation rate.
Most builders are good at one thing, maybe two. But at Drees, we have a reputation for doing it all, be it quality construction, stylish design, customer service, or financial savvy. And we do it all at a level others only aspire to. Excellence is built into our family tradition of home building.
Homeowner recommendations
There's much to be said for growing your business by word of mouth. It means you've done such a good job, that clients are willing to put their own reputations on the line to recommend you, especially to a friend. And so, while industry accolades and rankings are important, what means most to us is what our homeowners have to say. 

Explore our collection of homeowner testimonials and discover how Drees makes building a custom home easy.
Industry award winner
Rare and coveted "Triple Crown" of home building awards
Not many builders can claim to have achieved the prestigious home builder "Triple Crown" of national awards. But Drees has done just that, earning the title of "America's Best Builder" (twice) from Builder magazine, as well as "National Builder of the Year" from Professional Builder magazine and the "National Housing Quality Award" from the National Association of Home Builders.
America's Best Builder - Presented by Builder magazine to builders who exemplify particular success in: customer service and quality, design and construction, community and industry service, finance and operations, and marketing.
National Builder of the Year - Awarded annually by Professional Builder magazine to the highest rated home builder for: overall excellence, reputation, and innovation.
National Housing Quality Award - Sponsored by the National Association of Home Builders Research Center and Professional Builder magazine, this award recognizes each builder's quality achievement in: business management, construction, design, sales, and warranty service.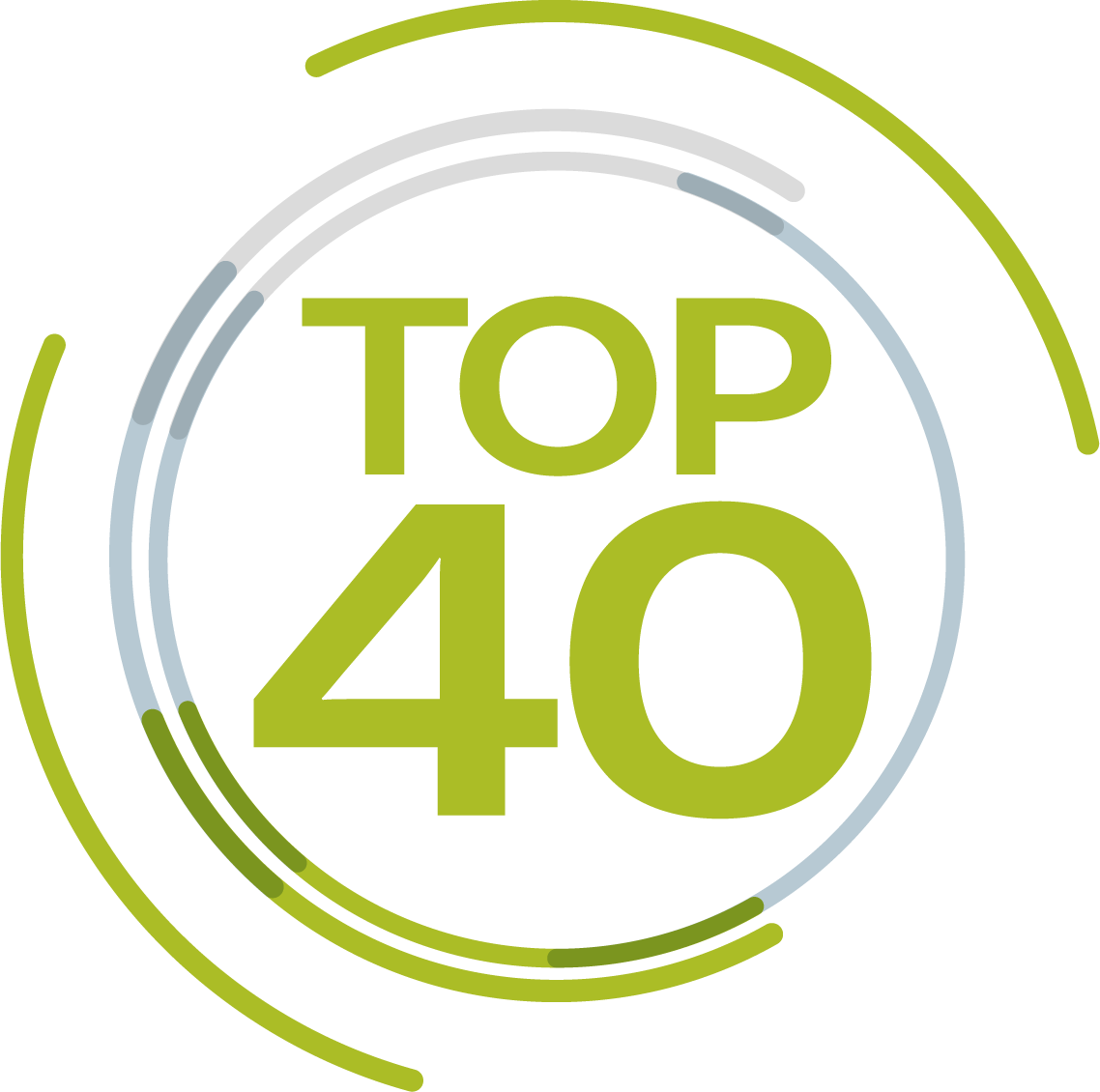 Nationally ranked in the top 40
Builder magazine, the leading industry magazine for residential construction, unveiled the Builder 100, its annual ranking of the 100 largest home building companies in the U.S., Drees Homes ranked as the 36th largest home builder and also as the 18th largest private builder in the country.
Learn more about the Builder 100.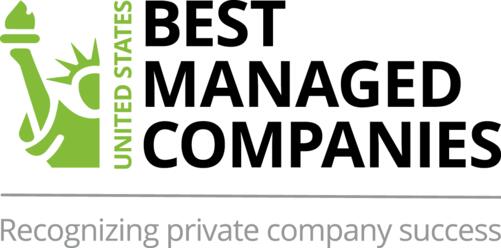 Drees Recognized as a Best Managed Company
Deloitte Private and The Wall Street Journal recognize outstanding U.S. private companies that demonstrate excellence in strategic planning and execution, a commitment to their people and fostering a dynamic, resilient culture, as well as strong financials. Drees Homes is proud to be selected as a 2022 U.S. Best Managed Company.
Learn more about the Best Managed Companies.