Drees Customer Service
We value you. Here's how we show it.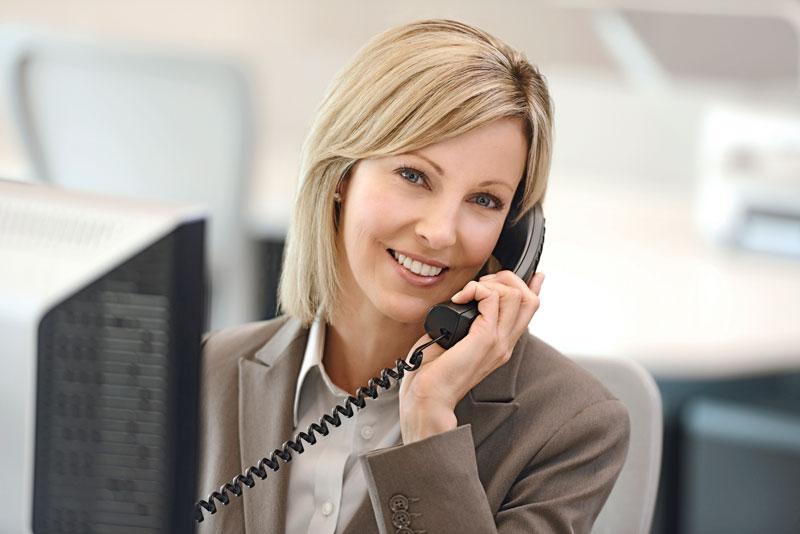 Many businesses talk about standing behind their work or standing by their customers. At Drees Homes, that promise is deeply ingrained into our process.

Everyone you'll meet during your home building journey is focused on bringing you the kind of experience that brings "Custom Homes Made Easy" to life.
The family-owned difference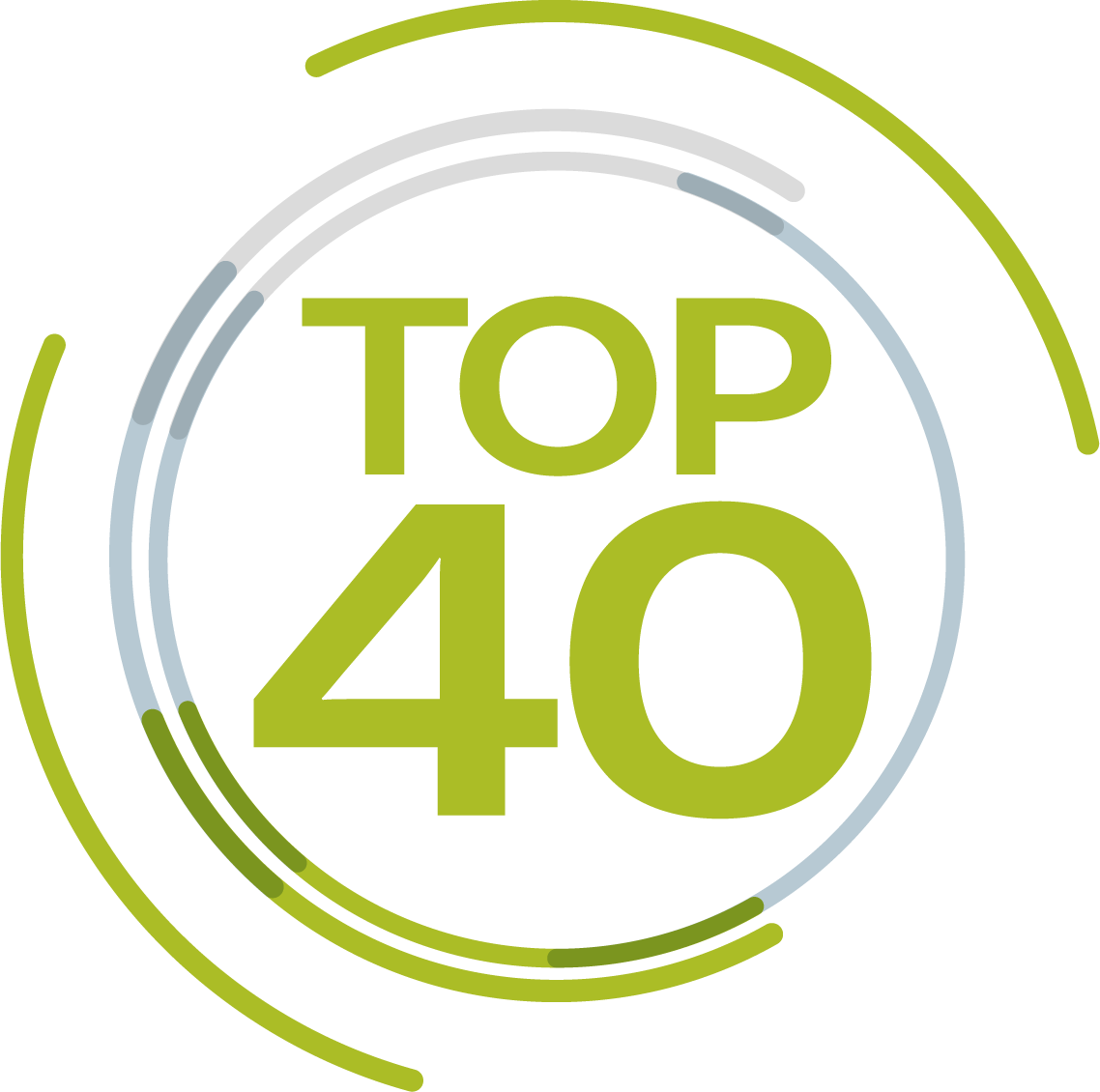 People turn to family-owned businesses for many reasons. For some, it's the warmth of personal attention. For others, it's the stability of legacy. And for still others, it's the fact that family businesses bring their values to their work.
At Drees Homes, we put the depth and breadth of nearly a century of doing business as a family to work for you. We provide the friendly customer service and work ethic you'd expect from a small family business, with the resources and network that reflect our national ranking of 18th-largest privately-owned builder in the country, and 36th-largest builder overall. It's what allows us to offer you the best of both worlds: the flexibility and customer care of a small business and the muscle of a large one.
Learn more about our ranking and awards.
Customer support, throughout the process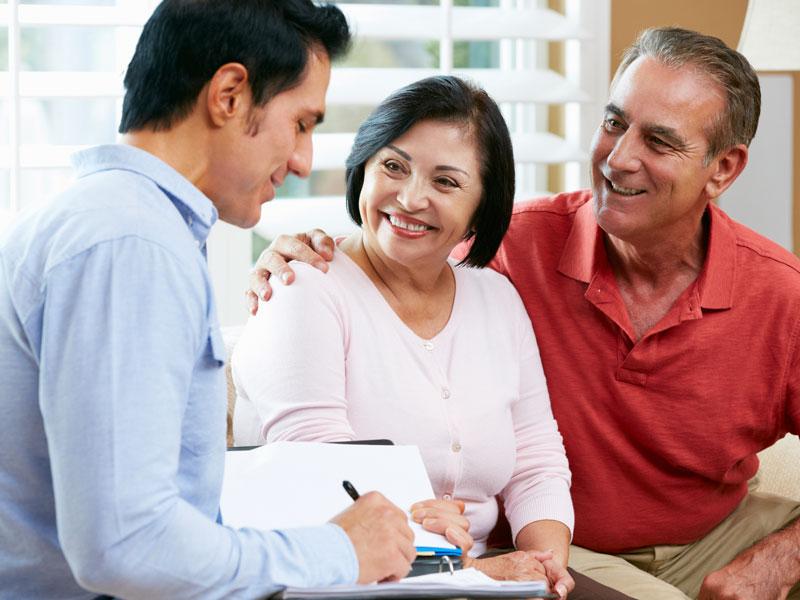 Building a new home is a time of excitement and anticipation. It can also feel stressful and overwhelming. At Drees, we understand this. That's why we build homeowner check-points into our process to ensure that you are comfortable with each phase of the build. 
From your first meeting with our Market Managers to design appointments, plan reviews and the New Home Presentation, our experienced professionals are there to answer questions and ensure service excellence. You'll also enjoy the convenience of the My Home customer portal, which provides access to your documents, progress photos and milestones.
Learn more about our custom home construction process.
After the sale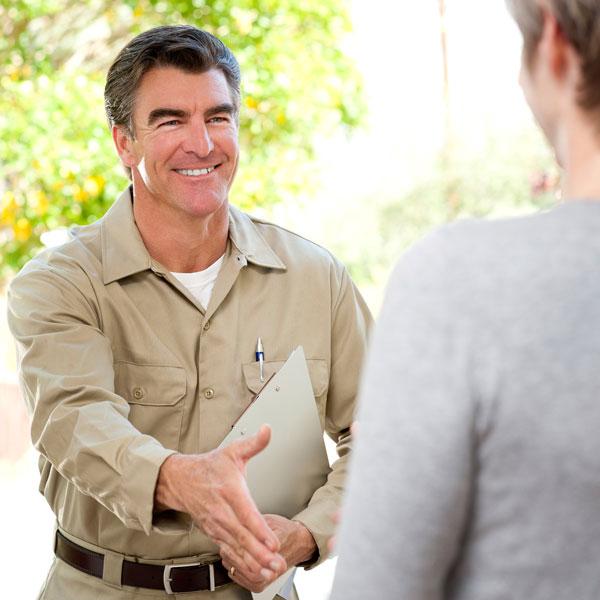 Drees customer service doesn't end when we hand you the keys to your new home - that's just the beginning of your Customer Care program. Our structural and mechanical warranties guarantee the work we've done, giving you peace of mind.
But your Drees Home Warranties aren't the only measure of our commitment to quality. Our Customer Care representatives will call or meet with you to ensure your satisfaction. We're committed to doing right by you and your family. In fact, we conduct a Customer Satisfaction Survey through a third-party company so you can provide us with the honest, open feedback that will allow us to make the experience of working with us even better going forward.
Learn more about closing and warranting your new home.